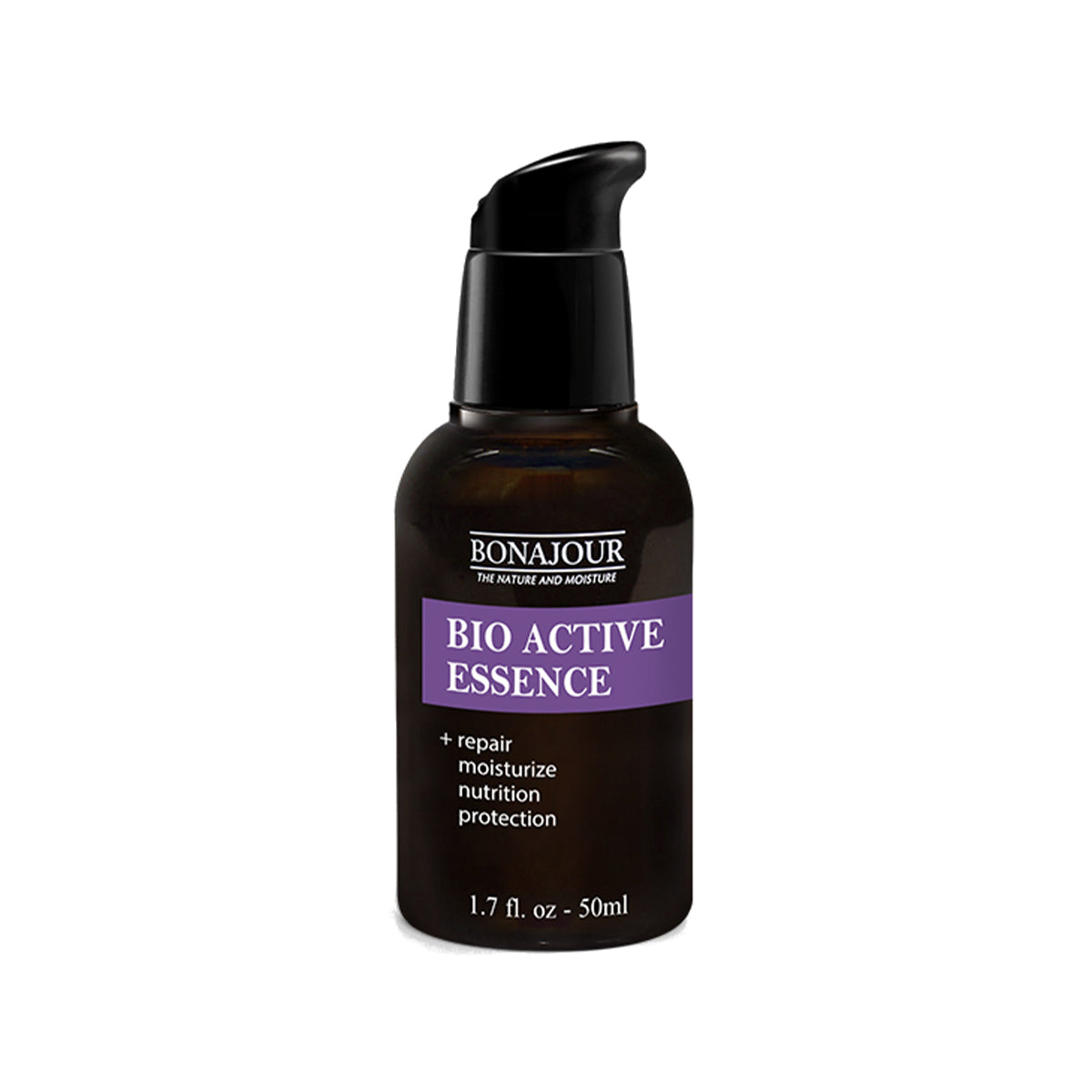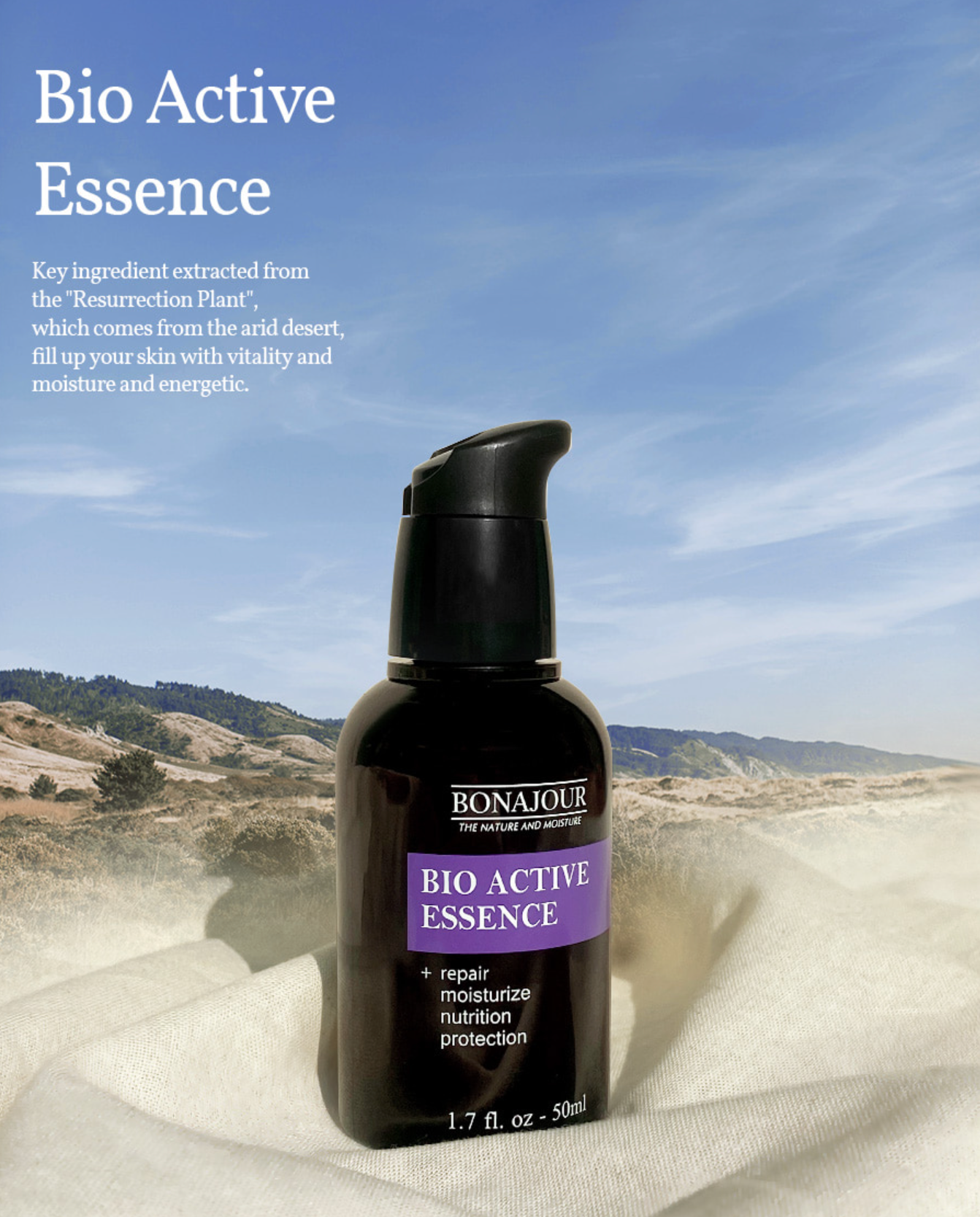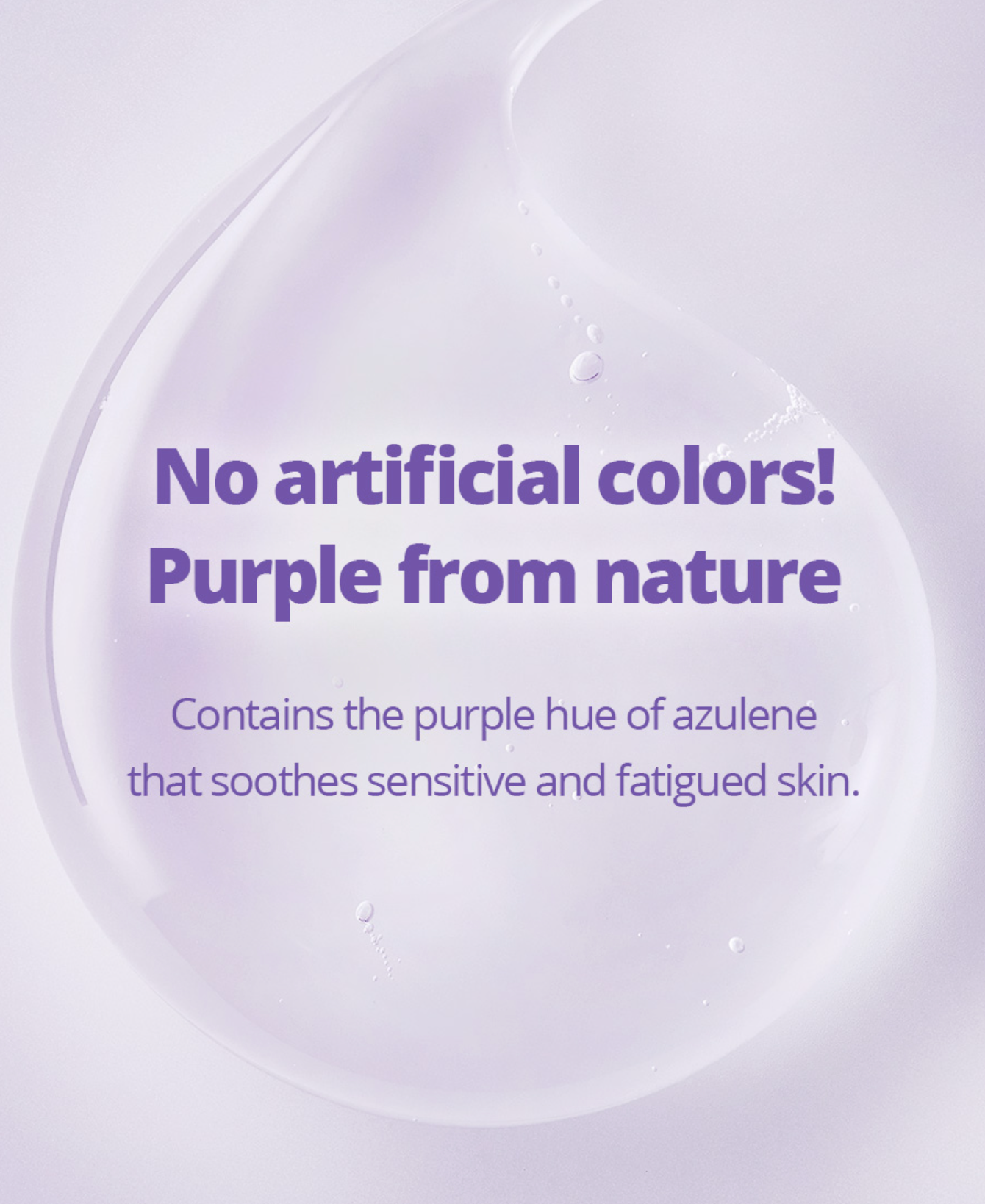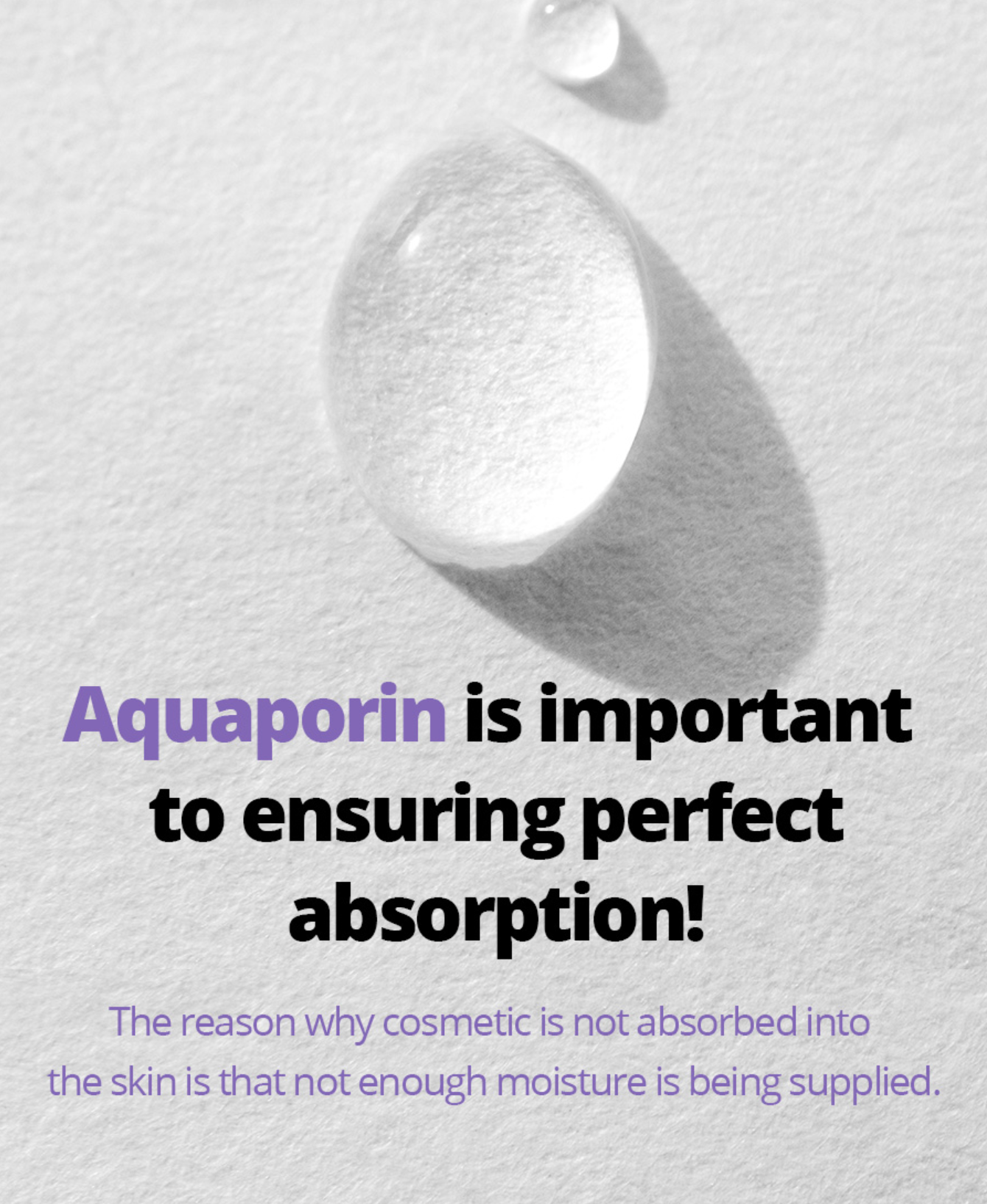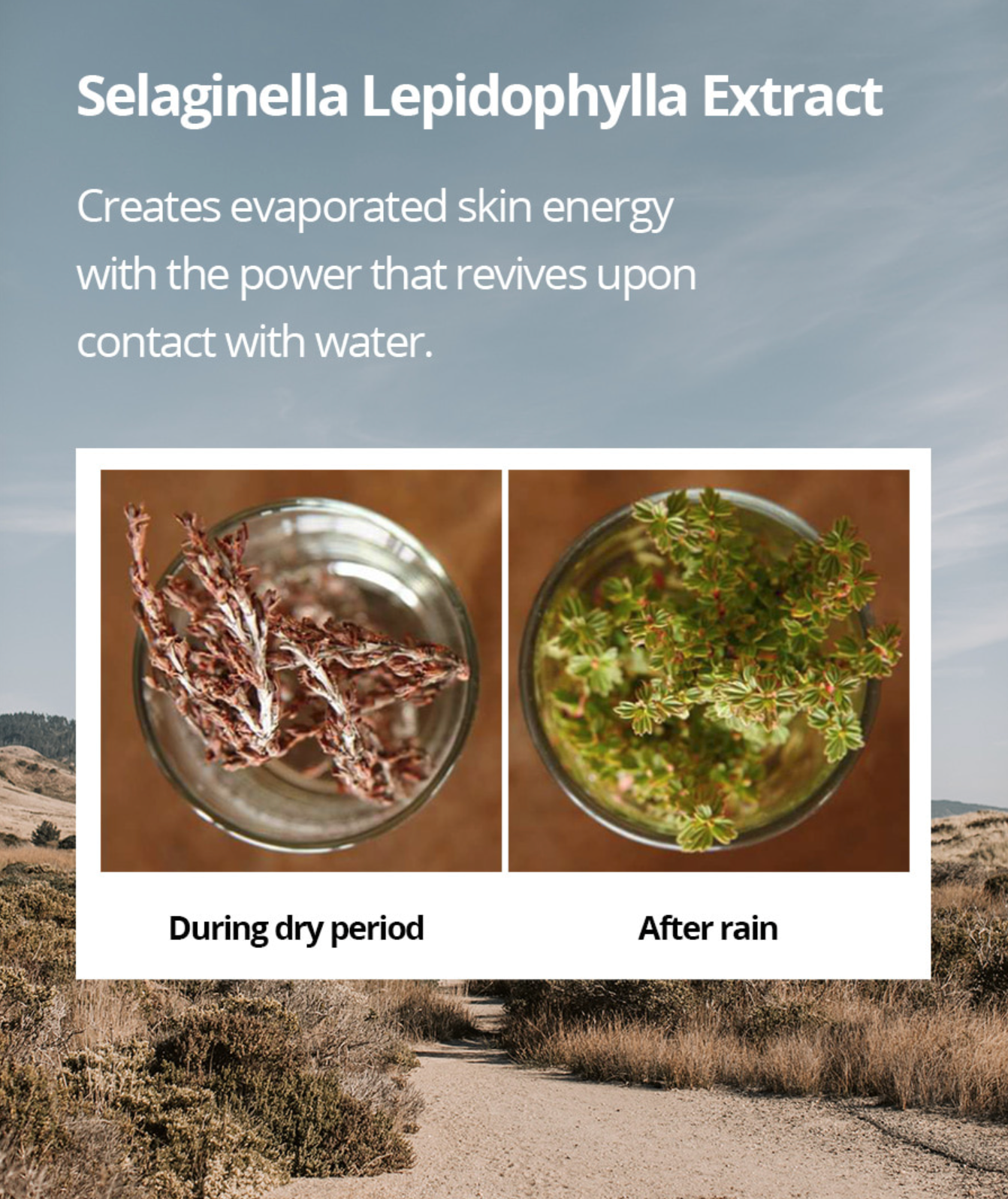 Bio Active Essence | 50ml
Vegan  & Cruelty-free
Every day Serum

All skin types
No paraben, phenoxyethanol & sulfates

0% of toxic chemical ingredients

Rich in antioxidants
Azulene & Niacinamide


Selaginella Lepidophylla Extract ( Resurrection plant ) 
Full hydration from  Resurrection Plant!!!
It is an antioxidant-enriched serum that provides intense hydration and promotes cell turnover to reveal younger and smoother skin.
The "Bio-Active" line by Bonajour was developed for skin that has a hard time absorbing hydration. Like the "Selaginella Lepidophylla", also known as the resurrection plant, which can rebuild itself from a completely dried upstate to a beautifully green plant, its extract also helps the skin to revive itself.
This vegan essence is ideal for your routine when you want to rebuild your skin from the inside. It helps to supply the skin with hydration and nutrients so that it can regenerate itself. This helps prevent signs of ageing and skin problems such as irritation, impurities or dryness.
Furthermore, water channels (aquaporin) are activated/opened so that more hydration can be absorbed and carried down into the very deep layers of the skin. This unique process helps very dry skin the most.
Without
parabens, phenoxyethanol, artificial colouring, artificial fragrance, Allergen fragrance, synthetic alcohol, PEG, sulfates, silicone, animal ingredient, animal testing
Vendor: BONAJOUR
Bio Active Essence | 50ml