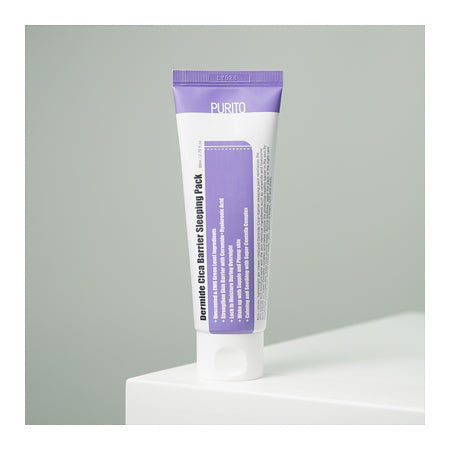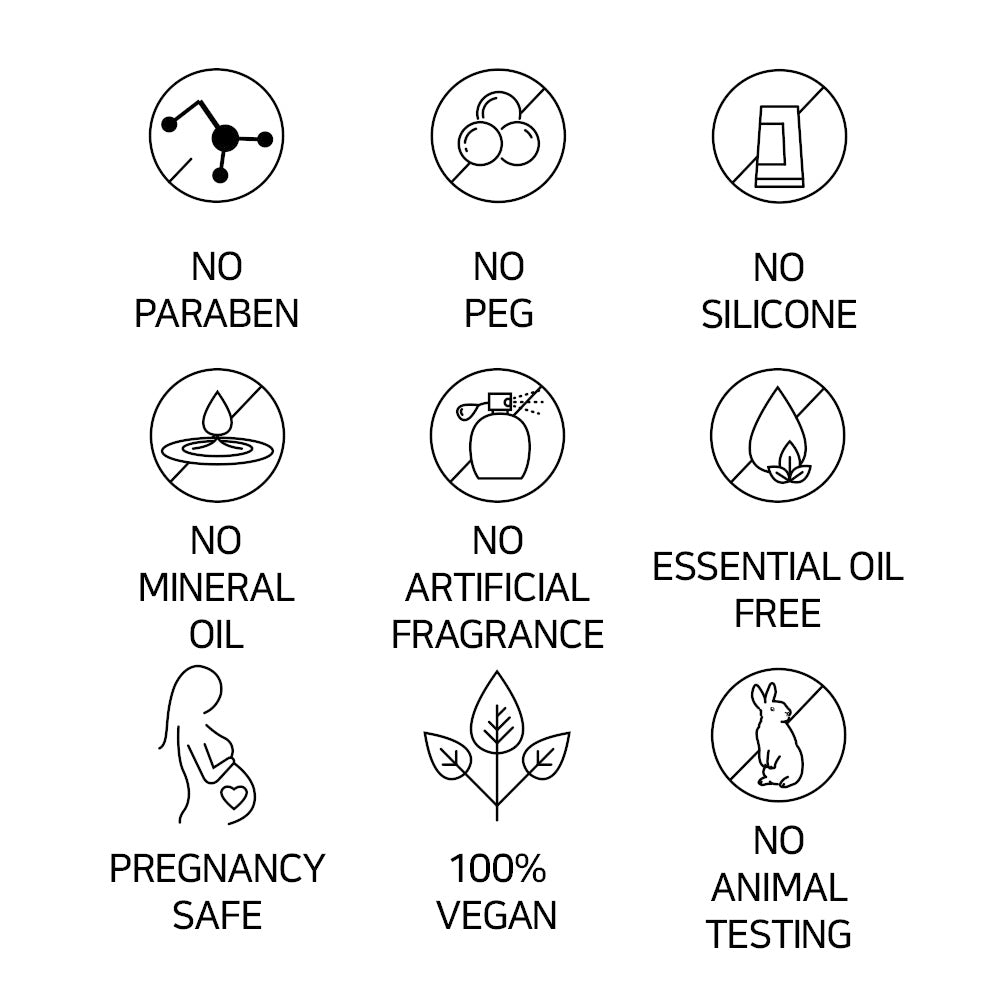 Dermide Cica Barrier Sleeping Mask | 80ml
Vegan & Cruelty-free
Everyday cream / Sleeping mask

Dry skin

Sensitive skin
Night care

EO & Fragrance-free
Moisturizing

Strengthen skin barrier

Sea Buckthorn Extract 70%
Anti-ageing
Vitamin C
In the time during which the skin regenerates,
offer your skin a deep rest for skin that is healthier than it was yesterday!
Offer a deep rest every night to skin irritated by harmful matter and environments throughout the day. You can strengthen your skin barrier with Centella Asiatica Extract, which soothes irritated skin, as well as substances that are similar to the skin, such as Ceramide, Squalene, and Hyaluronic Acid, which also help improve the damaged skin barrier. 

You can wake up every morning with moisturized skin by forming a moisture protective film over the skin barrier and by preventing the loss of moisture while you're asleep at night. Recharge skin that is tired due to a lack of sleep and a hectic everyday life with convenient sleeping pack care that creates healthy skin.
1. Convenient use with a non-sticky, light gel-cream texture
Have you ever used a sleeping pack and been annoyed the next morning because of the mask staining your pillow? 

Have you ever used a sleeping pack but did not sleep well because of stuffy or sticky feelings? Well, try the light and moisturizing Dermaid Cica Barrier Sleeping Pack. This sleeping pack systematically improves the skin, starting from the inner dryness as it gently penetrates deep into the skin. 
Instead of staying on the surface of the skin, it penetrates into the skin without clogging the pores. Experience comfortable sleeping pack care during a night's sleep.
2. Substances that are similar to the skin strengthens the skin barrier for moisturized skin every morning

When it comes to major components of intercellular lipids, there is Ceramide, which protects the skin; Squalene, which protects the skin's moisture by forming a sebum film over the skin; and Hyaluronic Acid, which is a natural moisturizing ingredient that draws in water 1,000 times its own weight. 

These three substances work together to strengthen the skin barrier. In addition, forming a healthy moisture film over the skin barrier can help reduce the loss of moisture which usually occurs during sleep. Wake up every morning with skin that has a perfect oil and moisture balance.
3. Convenient skincare to take care of inner dryness, even during your hectic everyday life
Are you worried because you have no time to take care of your skin throughout the busy day? Then try using the sleeping pack during the skin's golden time for regeneration. Get healthy skin by simply using the sleeping pack regularly.

Are you tired of using so many products in your skincare routine every night? 
Then conveniently provide your skin with intensive care for inner dryness by using the sleeping pack instead of cream. On days when you are very tired, apply two layers to provide perfect nourishment and moisture to your skin.
4. Healthy skincare with safe ingredients and no essential oils

The ingredients of a sleeping pack are the most important due to the fact that they work on the skin while you are asleep. 

If you have extremely sensitive skin and would like to get a more comfortable sleep, try our fragrance-free sleeping pack that does not contain any essential oils. 
This sleeping pack is safe to use on sensitive skin as its formula does not contain any essential oils or the 20 kinds of harmful substances. Make your skin healthy with good ingredients.
INGREDIENTS

Water, Centella Asiatica Extract (225,000ppm), Cocos Nucifera (Coconut) Oil, Caprylic / Capric Triglyceride, Glycerin, Hydrogenated Lecithin, Cetearyl Alcohol, Butyrospermum Parkii (Shea) Butter, Olea Europaea (Olive) Fruit Oil, Butylene Glycol, Polyglyceryl- 3 Methylglucose Distearate, 1,2-Hexanediol, Madecassoside, Asiaticoside, Asiatic Acid, Madecassic Acid, Ceramide NP, Panthenol, Hydroxyacetophenone, Sodium Carbomer, Hydroxyethylcellulose, Sodium Hyaluronate, Camellia Sinensis Leaf Extract

HOW TO USE
In the evening, apply a generous amount to the skin and massage gently into the skin for extra absorption.
Let it work overnight
Rinse with lukewarm water in the morning
Use 2-3 times a week

Vendor: PURITO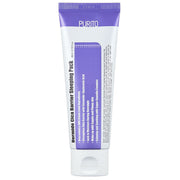 Dermide Cica Barrier Sleeping Mask | 80ml