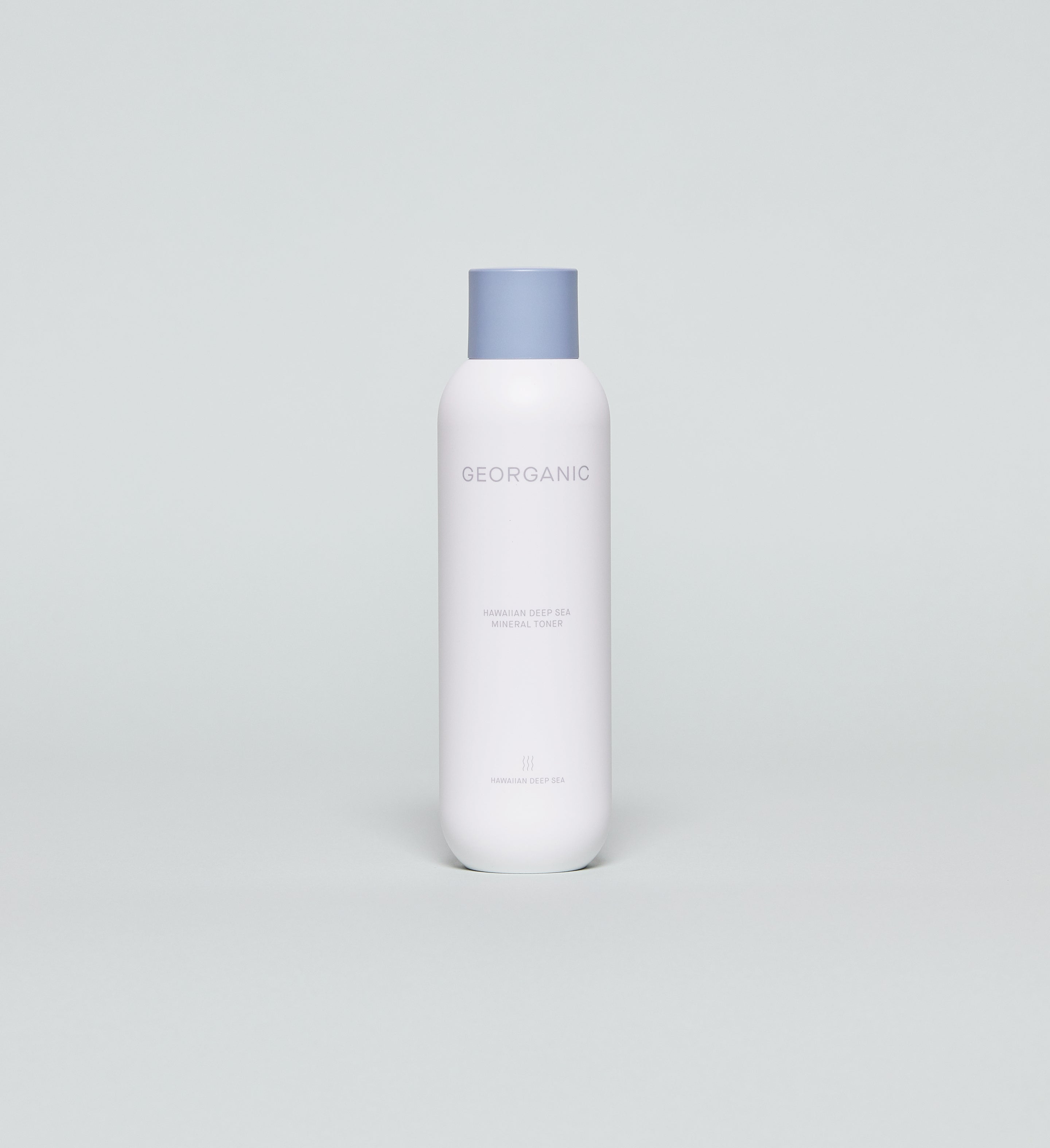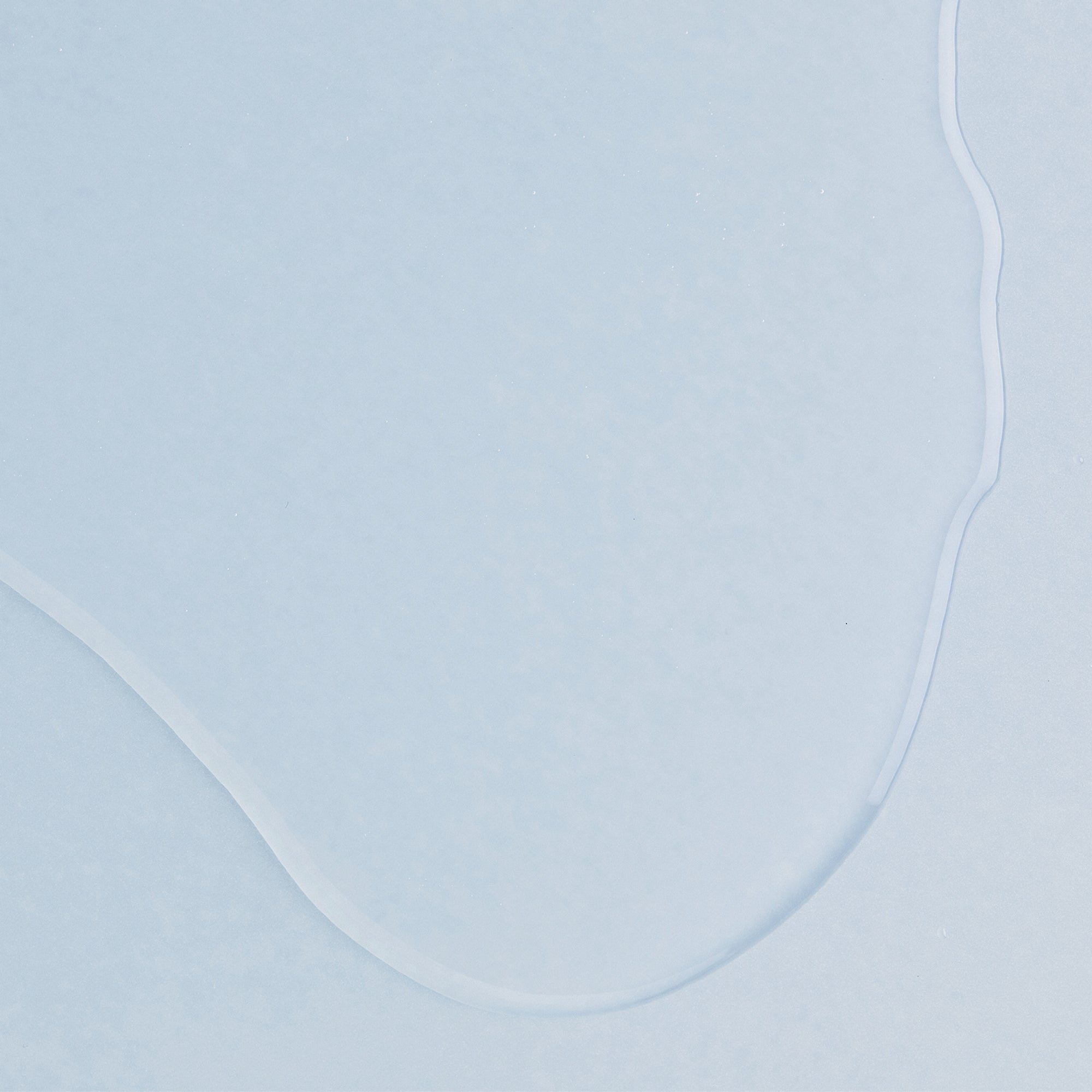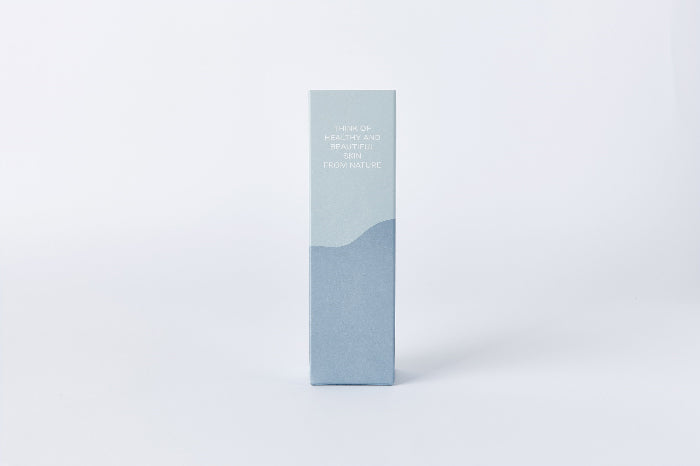 Hawaiian Deep Sea Mineral Toner | 200ml
Removes wastes and dead skin cells that have not been washed out and improves skin balance and skin texture.  With over 80 rich and natural ionized minerals, this is a non-alcoholic, mild toner that provides immediate moisture and nourishment to your skin.
Toner, the first step that determines skin texture
Toner is the starting stage of skincare. It is necessary for
1) removing wastes that have not been cleaned during washing,
2) smoothing skin texture 
3) adjusting the pH balance of the skin. Finally,
4) enough moisture should be supplied to your skin.
'HAWAIIAN DEEP SEA MINERAL TONER' is an alcohol-free toner that contains 82% Hawaiian Deep Sea Water, with no water dilution, and performs as the perfect toner.
Hawaiian Deep-Sea Water

3,000 years of waiting
It takes 3,000 years for water to flow from the arctic currents under the glaciers of Greenland, through the Pacific Ocean, the Indian Ocean, and the Atlantic Ocean. Minerals can only be absorbed into the body when the minerals are in their ionic state in order to penetrate the cell membrane. Hawaiian Deep Sea Water Minerals have been completely dissolved in water for 3,000 years and therefore, its minerals are highly absorbable.
* GEORGANIC only uses US government-guaranteed deep seawater produced directly by NELHA.
4000m sea deep purity, 80 types of rich minerals
Hawaiian Deep Sea Water sinks deep into the sea at 4,000 m below sea level due to the salinity difference between seawater and ice as it passes through the polar regions. The environment at 4,000 m below sea level is rich in nutrients and doesn't have any pathogens. The seawater below 4,000 m rises up to 1,000 m below sea level in Kona, Hawaii, which finally allows collection of the deep seawater. Because of this, the Hawaiian deep seawater has over 80 types of mineral dissolved in it, with a mineral balance that is closest to the human body. Compared to surface water, it has 300 times more of the major minerals such as calcium, magnesium, potassium, and sodium.
INGREDIENTS

Sea Water(84%), Butylene Glycol, Propanediol, Bifida Ferment Lysate, Niacinamide, Rosa Damascena Flower Water, Beta-Glucan, Glycerin(Ecocert Organic), Adenosine, 1,2-Hexanediol, Fucoxanthin, Usnea Barbata (Lichen) Extract, Pulsatilla Koreana Extract, Zanthoxylum Piperitum Fruit Extract, Pentylene Glycol(Ecocert Natural), Caprylyl Glycol, Water 
HOW TO USE
After washing your face in the morning and evening, put an adequate amount on a cotton swab and spread evenly on the face, wiping from the inside to the outside.
Vendor: GEORGANIC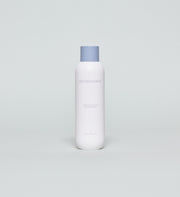 Hawaiian Deep Sea Mineral Toner | 200ml
100%
of reviewers would recommend this product to a friend
Great
I love this product for my skin!
Love this toner
balances the pH of my skin perfectly without being harsh :)